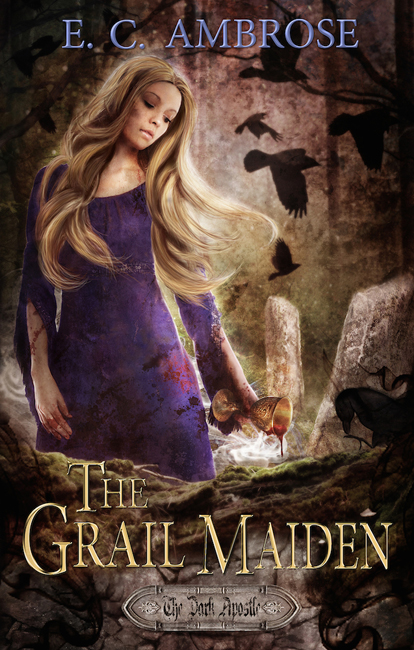 1307, Carlisle, England
Young Allyson is the first to hear of the death of King Edward II during a battle with the Scots—but cannot reveal her knowledge lest she be exposed as a witch.
When the man she loves, a Templar, returns from France with news of the disbanding of his order and the arrest of its leaders, she realizes that the heir to England might well betray the Templars to his own advantage. She must turn for aid to the one man she dare not trust: her own husband.
Each of them holds a secret that will change the lives of the others as they work to prevent the war with Scotland from becoming the ruin of them all.
Characters you thought you knew, history you'd never suspect.
Buy this new novella and learn more about the early relationship of some key characters in The Dark Apostle series.
Sign up for our mailing list and receive advanced notice and special offers about everything E.C. Ambrose.